SpringHouse Ballast Assembly

The Springhouse Water Purifier comes with a UV lamp that requires a ballast assembly to operate. Vollara/Ecoquest no longer makes these ballast assemblies, so we felt that it was our job to find them for our SpringHouse customers.
After several months and a lot of exploration we have now found a new supplier for these ballast assemblies.
We have both ballast assemblies at this time, with a 6 prong plug and a 4 prong plug for our customers. 



Note** When installing the new ballast it is extremely important that you ensure that the Springhouse unit is grounded.

 Ballast assembly has a 90 day warranty from date of purchase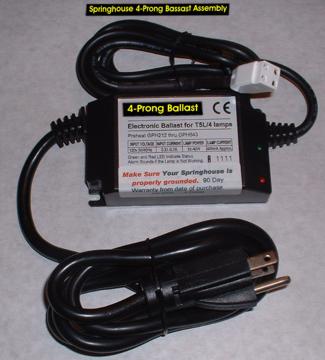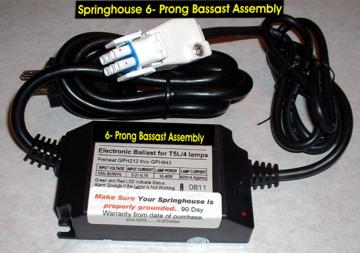 Click here to Purchase