The World's First Vitamins with a "Guaranteed Delivery System"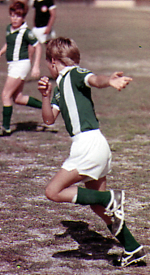 Our line of nutritional supplements have a guaranteed cellular delivery system and some are NSF (National Science Foundation) certified for sports.
Improve your health naturally from the inside out. Our  products include effective nutritional support for specific health needs—allowing you to use natural alternatives to optimize health and wellness—and core natural supplements to replenish those vital nutrients that are lost due to diet, lifestyle and environmental factors.

The powerful combination of premium quality ingredients, advanced formulation, and a cellular nutrient delivery system makes it virtually impossible for any other company to match the effectiveness of these products.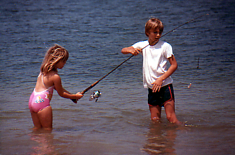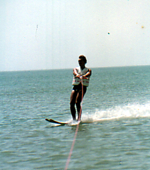 Back to the "Home" page from Infinity vitamins,