Infinity Vitamins, The World's First Vitamins with a
"Guaranteed Delivery System"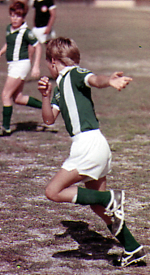 All nutritional supplements for Heartland (Infinity Vitamins) now Volara, are the same.
Heartland(Infinity2) has merged with Volara and only the look, feel, and name on the bottle has changed. The product remains the same.
Our line of nutritional supplements have a guaranteed cellular delivery system and some are NSF (National Science Foundation) certified for sports.
Improve your health naturally from the inside out. Our line of Wellness Lifestyle™ products includes effective nutritional support for specific health needs—allowing you to use natural alternatives to optimize health and wellness—and core natural supplements to replenish those vital nutrients that are lost due to diet, lifestyle and environmental factors. This company has earned marked distinction among both health professionals and sports organizations for having the highest quality, most effective, leading edge vitamins and nutritional supplements available. More professional sports teams, including the New York Yankees, purchase dietary supplements from this company than from any other nutrition company.
These performance driven organizations use Infinity vitamin products for one reason, they get results quickly and safely. These are the first products to be NSF certified For Sport. This certification allows our products to be used in Major League Baseball Clubhouses. NSF certification insures that these products are free of banned substances and meet or exceed all label claims.
The powerful combination of premium quality ingredients, advanced formulation, and a cellular nutrient delivery system makes it virtually impossible for any other company to match the effectiveness of these products.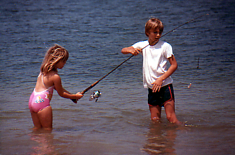 The World's First Guaranteed Nutrient Delivery System.
The Chelated Activated Enzyme Delivery System is a superior system that ensures the rich nutrients in these products are absorbed and delivered to the cells of the body for guaranteed cellular nutrition and maximum effectiveness.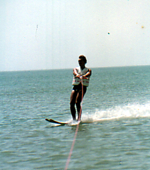 Infinity vitamins, world renowned formulation team spent years researching the way Nature designed nutrients to be delivered. Their studies unlocked the secret of how to recreate Nature's own delivery process. Using the most leading edge, natural bio-medical science, and they created the most powerful nutritional delivery system on the planet.



Back to the "Home" page from Infinity vitamins,