HERE'S AN "AIR PURIFIER COMPARISON"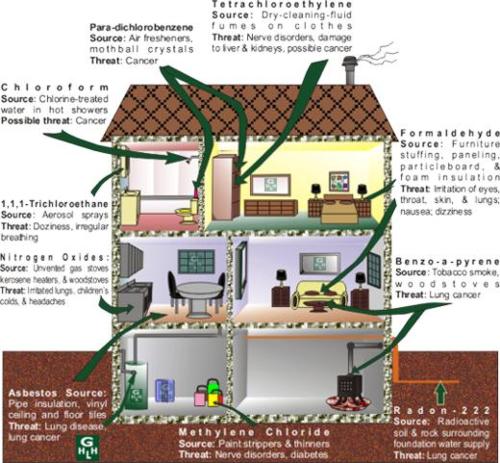 Air purifier comparison chart is included because we feel that you must know what you are buying when purchasing an air purifier.
What many of us don't realize is that the air quality inside our homes is often worse than the air outside. Indoor air pollution is caused by a variety of sources, cigarette smoke, allergens like mold and pet dander, chemical emissions from carpet, paint and even air conditioning. Poor ventilation can lead to stale, harmful air with a concentration of these contaminants, as well as unpleasant odors. Air purifiers can help to deal with indoor air quality, but finding one that is effective and affordable can take some doing.


WHAT YOU NEED TO KNOW WHEN PURCHASING AN AIR PURIFIER
The first is of course, price. When you consider the cost of the machine, include the cost of replacement filters, energy usage, and the purchase price. Carefully consider all of these before deciding to buy. Review our air purifier comparison chart, to help you decide. There are many types of air purifiers, and many models. Use one or more to provide the most effective purification. We offer a model that will perform both functions, HEPA filtration and Air Purification. Check out the link below.
Filter based purifiers remove airborne particulates, the most common are HEPA and activated carbon. Some have UV light to kill bacteria and viruses, and some have ion generators. There are also ozone generators which are great for removing odors.
The air purifier comparison chart that we have provided will help you to find the best air purifier to fit your needs.
Click on the links below to see some of the Air Purifiers that we are offering.






"Fresh Air" up to a 3000 sq ft home


"Fresh Air Cube " up to a 1500 sq ft home


"Personal Purifier" To wear every day


"Plug In Air Purifier" deodorize a single room


"Mobile Air Purifier" for your car or RV




Email a Friend
about this page
(Only click once!
Please be patient while your email application opens)

Back to "Home" from Air Purifier Comparison page

Are you lost, Click here to go to the site map to locate your page