Emergency Survival  Products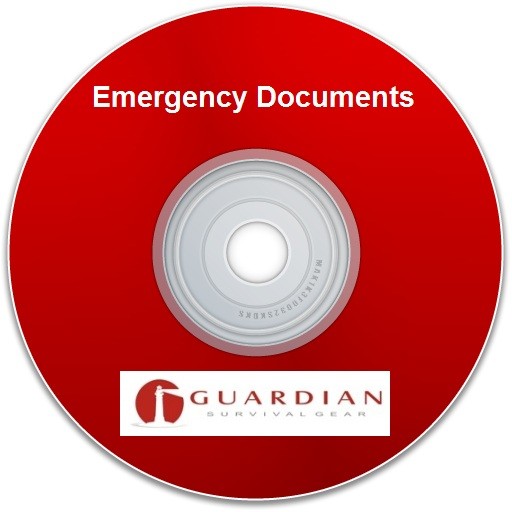 Data Disk CD

 Product Description

This CD contains all Emergency information that may be necessary in a disaster situation including local disaster response information for your state. It also has full guides for first aid and survival situations, which may be vital in the event of a disaster.


---
---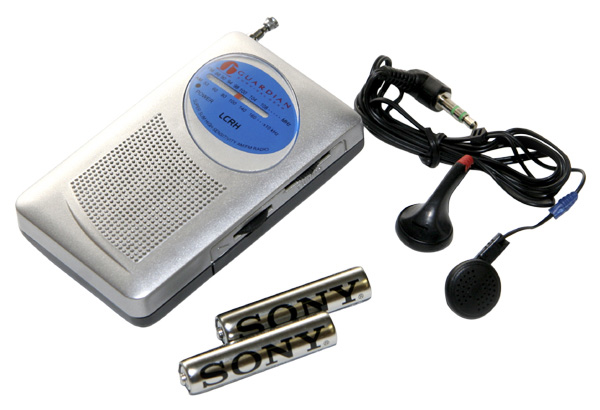 Am/Fm Radio w/ Headphones (batteries included)

 Product Description

Stay informed with this high quality radio. AM/FM radio with headphones. Batteries included.

---
---
5-in-1 Survival Whistle

 Product Description

This handy tool has a compass, signaling mirror, flint starter, a waterproof container, and lanyard. It is a very loud shrill whistle. The sound travels over 1 mile.

---
---
Box of Waterproof Matches

 Product Description

Great matches that work when wet.


---
---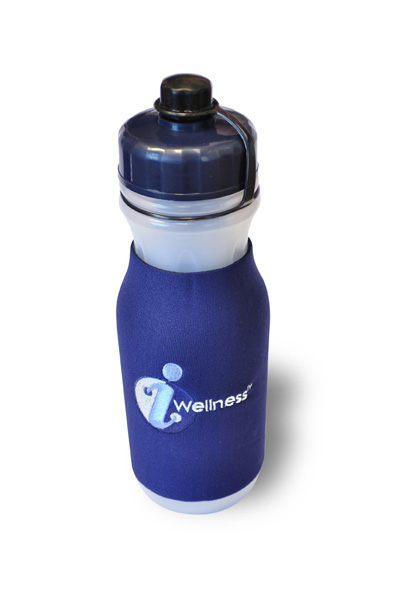 Water Filtration Bottle

 Product Description

This filtration bottle is great for emergencies or to just take with you to enjoy fresh water anywhere!
Here are some key features of this new filtration system:
* Removes up to 99.99% of pollutants and contaminants found in drinking water sources using its proprietary Ionic Adsorption Micron Filtration System.
* Produces up to 100 gallons of filtered water
* The top cap has a soft plastic removable cover for the drinking spout which keeps it free of dirt and contamination
* 24 oz size is compact, light weight and easy to use
* Tested by Independent laboratories using EPA and NSF protocols


---
---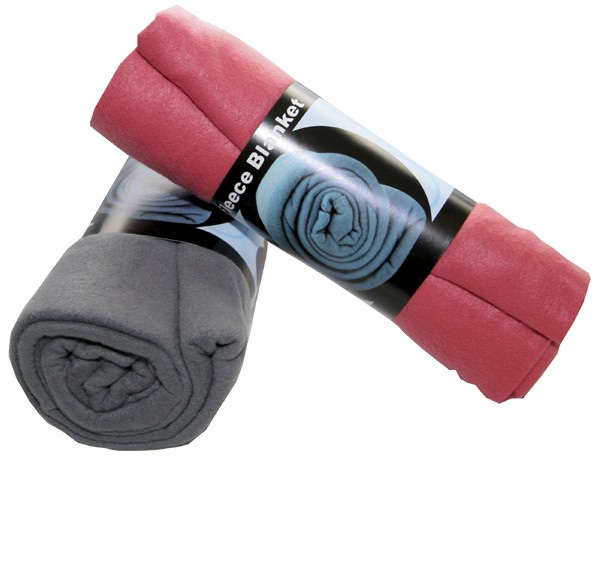 Fleece Throw Blanket

 Product Description

These fleece blankets are very warm. They come in a variety of colors and are 130 cm x 170 cm.

Available colors:
Black
Brown
Gray

---
---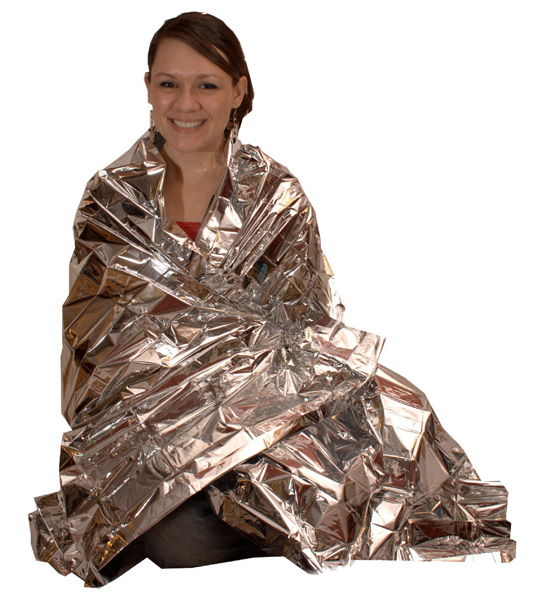 Emergency Blanket

 Product Description

These blankets are commonly referred to as "Space Blankets" and retain 90% of an individuals body heat to keep warm in cold conditions. It protects against wind and rain. Not as effective as our Emergency Survival Sleeping Bags but is more economical.


---
---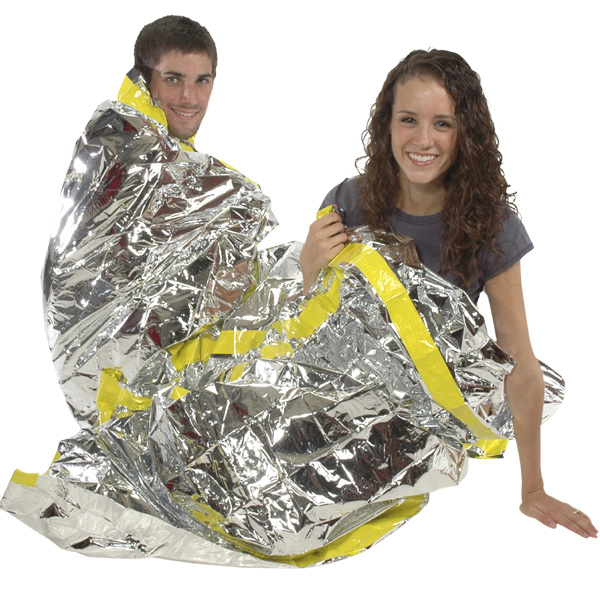 Emergency Survival Sleeping Bag

 Product Description

These sleeping bags protect an individual much more than the basic outdated space blankets. The bags are waterproof and windproof and retain 90% of your body heat. It doesn't have the openings on the bottom which is where most of the heat is lost in the emergency blankets. Don't settle for anything less.

---
---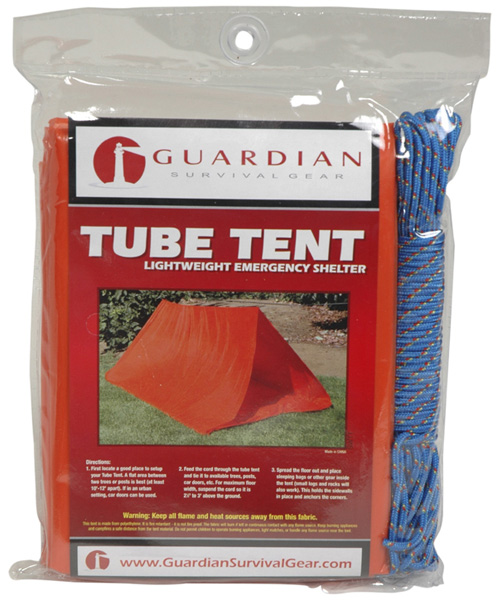 2-Person Tube Tent with Cord

 Product Description
This handy emergency tent is made of waterproof polyethylene. It is fire retardant, and includes instructions for use and durable rope for easy set up.


---
---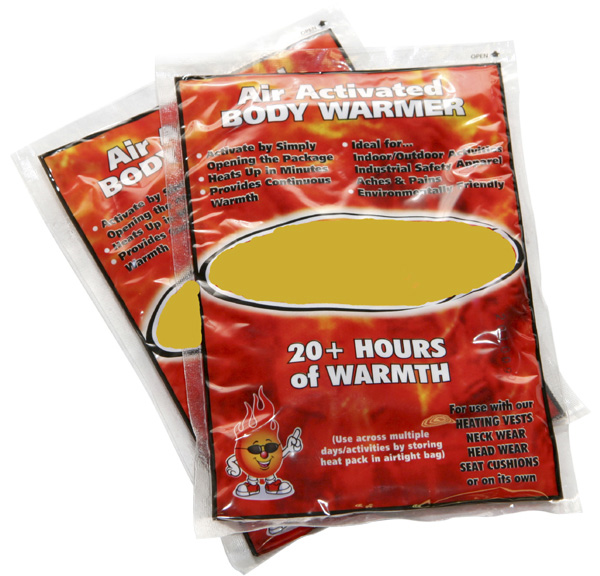 16 Hour Body Warmers

 Product Description
These body warmers heat up in just minutes. They last for 16-20 hours and heat up to 150 degrees with an average temperature of 130 degrees. Place within your sleeping bag or under clothing for optimal results.