"For a Fresh Air Purifier"
It's About Healthier Spaces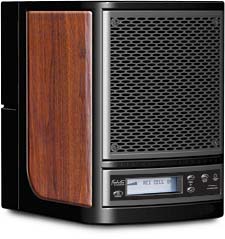 We are pleased to present to you Fresh Aire, Our website is dedicated to bringing you the latest technology to help you have a healthier home. We feel that this product is a great start.
With this unit in your home you can eliminate odors for a clean smell without cover ups. The RCI (Cutaway) technology also kills bacteria, viruses and mold on surfaces in your home.
Keeping our homes healthy is just as important as living green. Most of these are transmitted by touch. The need to eliminate indoor air pollution and purify surfaces in the home is critical, in order to insure a healthy home environment for your family.
The unit also kills germs on surfaces, that's proven.
Viruses on doorknobs, like the flu, die.
Bacteria like MRSA, Staphyloccus, Listeria, Candida, Pneumonia, E-coli and salmonella on counter tops are destroyed.
Mold is attacked wherever it can be seen.
What that means to you, is less exposure to these illness causing germs for you and your family.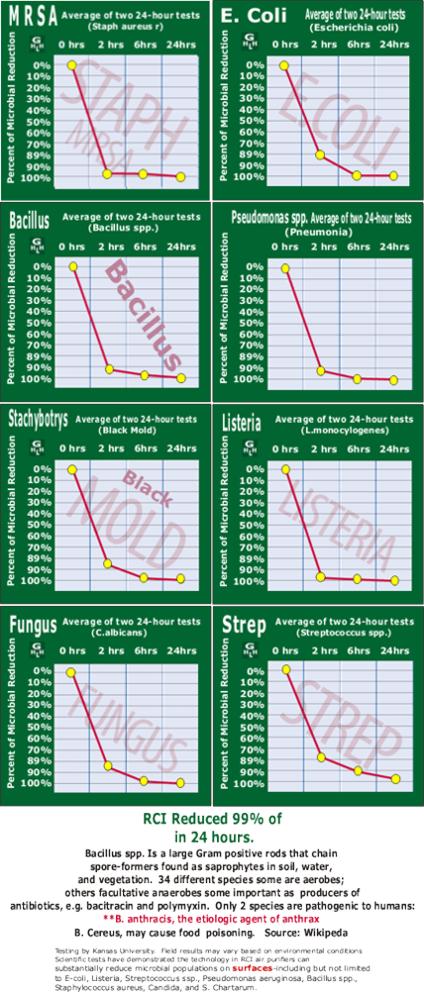 Three ways this machine can improve your indoor environment
Normal Mode uses exclusive RCI technology to produce safe, low level natural oxidizers and super oxide ions for basic everyday application.
High Mode adds the power of activated oxygen for faster coverage and increased elimination of smoke, odor, and surface contaminants.
2, 4, 6 and 8-Hour Away Mode increases maximum output of activated oxygen for incredible effectiveness in "UNoccupied" areas. It is not recommended that you use Away Mode in occupied areas because it produces high levels of disinfectant properties.
Click Here to Purchase Fresh Aire
Click arrow below to watch a demonstration of Fresh Aire at work.


Back to the "Comparison" page
Back to the "Home" Page
Are you lost, Click here to go to the site map to locate your page